A visit to St Ignatius Vineyard warms the soul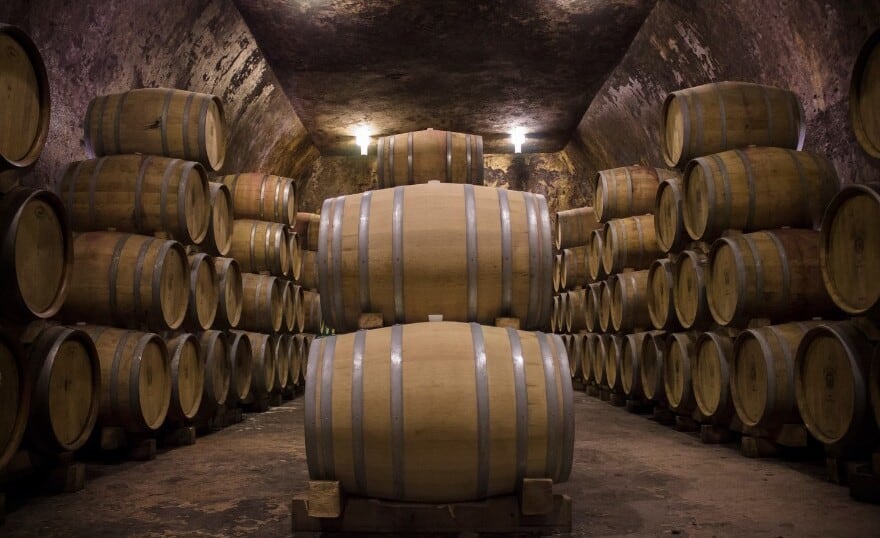 Enrique and Silvia Diaz have put together with their own hands a beautiful boutique winery and planted their own vineyards, on the Sunraysia Highway 5km south of Avoca.
Enrique's winemaking heritage has followed him over 3 continents, starting with his great grandfather Fernando who was a winemaker in Reggio Emilia – Parma Region in Italy. He later migrated to Argentina where he also made wine.
Enrique and Silvia also migrated, but this time to Australia. They chose a site to plant vines near where a group of Frenchmen discovered gold in 1859, creating the famous "Clare Castle" gold rush.
They started planting in 1992 and by 2001 the vineyard has grown to 20 acres and is planted to Shiraz, Cabernet Sauvignon, Sauvignon Blanc, Chardonnay, Merlot and Sangiovese.
On 6 March 1999, their new winery and cellar door opened its doors, designed by Silvia who is an architect by profession. Its high roof and wide verandas provide a cool environment in summer and an ideal place to enjoy a wine tasting.
Enrique is an electronic engineer by profession. He has designed and built much of the winemaking equipment. He is meticulous in his winemaking and on my visit I noticed his winery was spotlessly clean and well organised.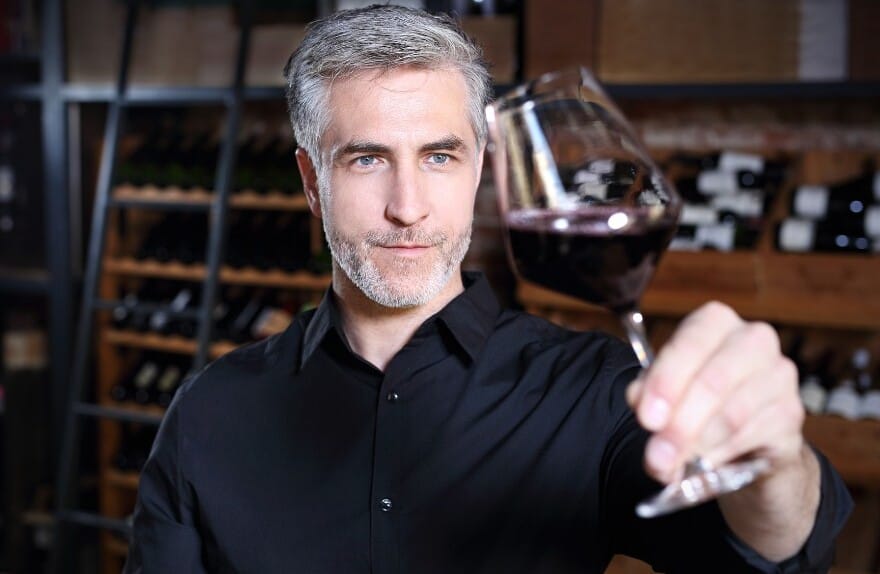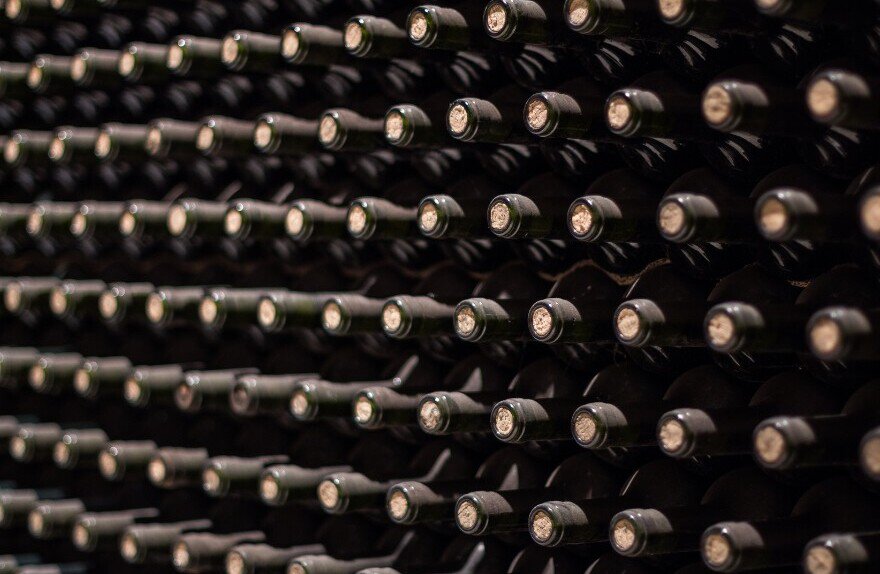 The wines at St Ignatius Vineyard carry names connected with events in the region. Djarmbee is the name for their Shiraz – it is aboriginal for friend – and some of their other names are Clare Castle and Tango (a little South American touch).
The wines at St Ignatius Vineyard certainly do justice to the family motto: "Vinum cum amore" – we care about our wines with love and dedication. A visit to St Ignatius Vineyard is one that warms the soul.
This article was originally published in 2001 in The Australian and New Zealand Wine & Food Pictorial Atlas, authored by Thomas Hardy. It has been reproduced here with minor amendments.