A place where dreams blossom into fine wine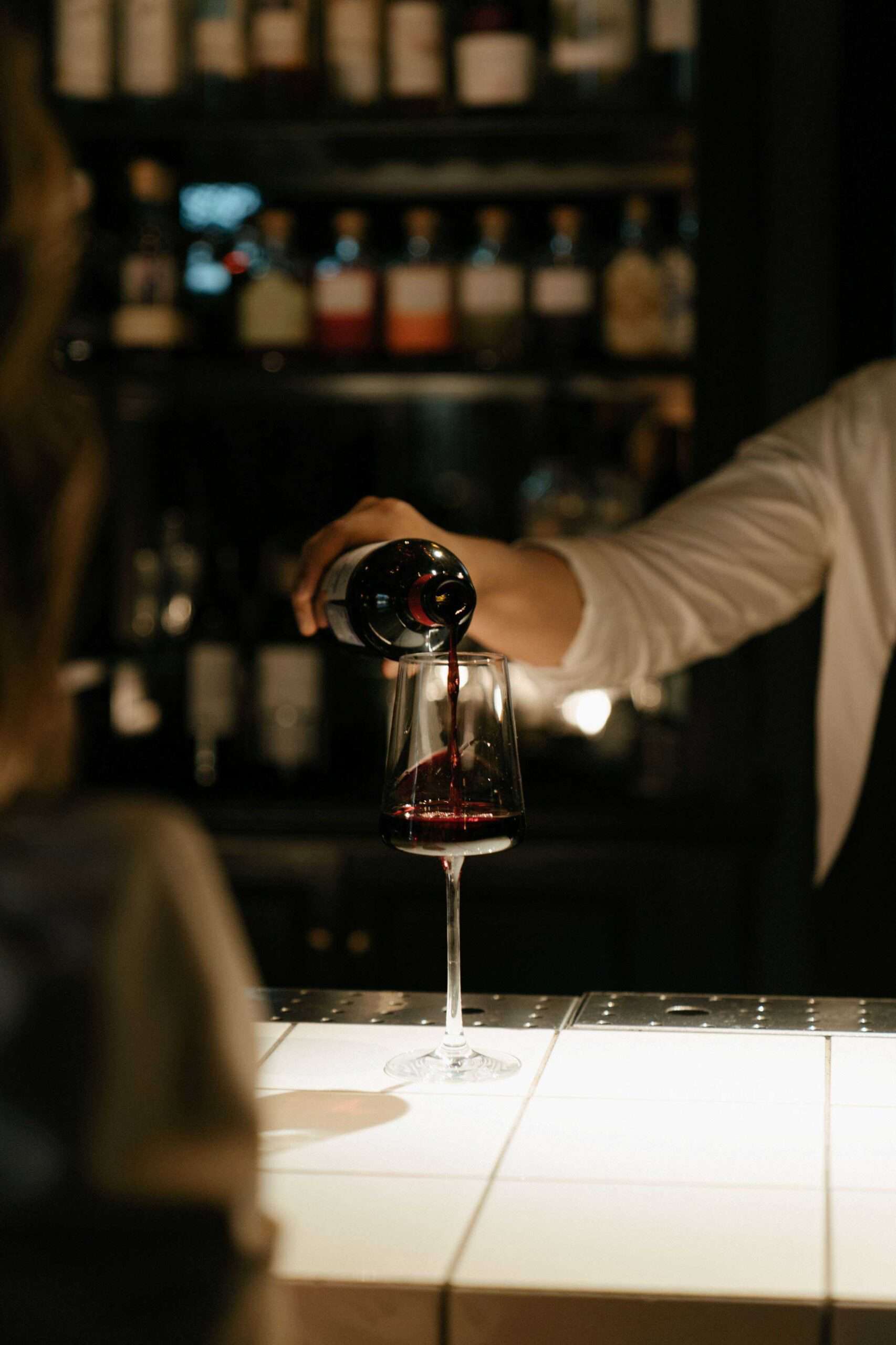 Vinum cum amore is our motto. We care about our vines, and these ancient Latin words convey that we make from them the finest wine with love and dedication for our customers.
I have always thought the discovery of the people of St Ignatius Vineyard and their wines was a touch serendipitous. Heading northeast out of Melbourne to meet a winemaker whom I had confirmed an appointment with the day before; I was greeted with an unexpected rebuff. I telephoned to say I had arrived in town, to which his reply was: "It's lunchtime now, come back and see me next time you're here."
Somewhat miffed, my first thought was of the temperamental moods of some artists. I mulled over what I considered strange behaviour until I pulled into a motel in Avoca. I was distracted by all the brochures in the office and that was when the proprietor mentioned St Ignatius Vineyard. I called in the next morning and was immediately charmed by Silvia's warm greeting. How different to the previous day! After quite a long talk, Silvia gave me her business card; I purchased some wine and headed back to Sydney.
The business card is significant. Like a coin, it is two sided. It reads Silvia Diaz (Director – Architect – Marketing & Sales) and the other side Enrique Diaz (Director – Engineer (Electronic) – Winemaker). Although this is a Winemaker Profile, the essential point is that St Ignatius Vineyard is very much a Silvia and Enrique operation.
"In 1987, we left our home in Argentina in search for a place for personal and professional development; we found in Australia a door open to a young couple of professional background with proven experience in their area of expertise and what was later proved to be more important: an outstanding determination to follow their dreams."
"After almost four years of continuous work in our careers, we revived a dream of creating a family business that could lead to personal satisfaction, family life in a quality environment and economic independence."
"In 1992, we bought the property where St Ignatius Vineyard is now established. A bare block of undeveloped land was our first challenge, and after six years of working towards the creation of a model vineyard, today our property holds 20 acres of vines of premium grape varieties: Shiraz, Cabernet Sauvignon, Merlot and Chardonnay."
"In 1997, after spending every weekend and holiday working at the vineyard, we left the lifestyle we had enjoyed of Melbourne, where we were working during the week as an Architect and Engineer, and moved in permanently to live and work full time on the property to develop the second stage of our dream: the construction of the Winery."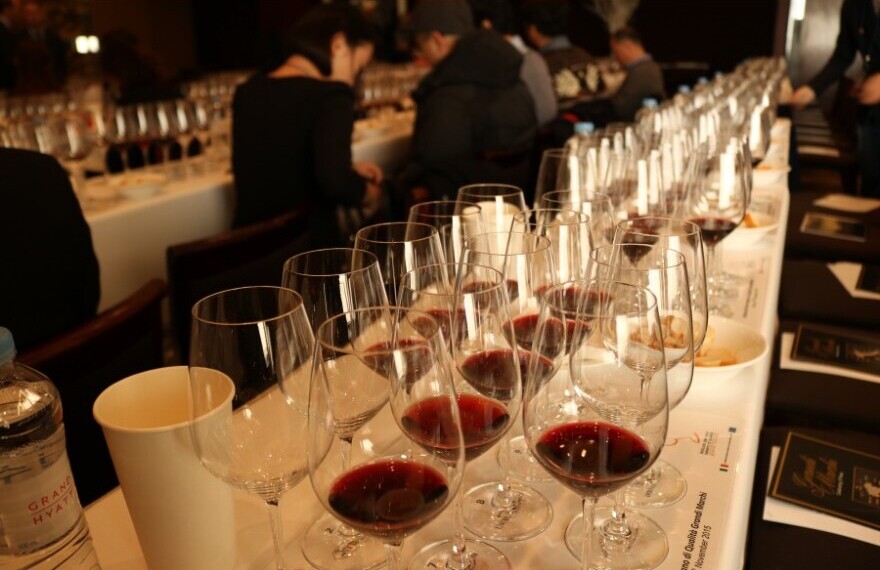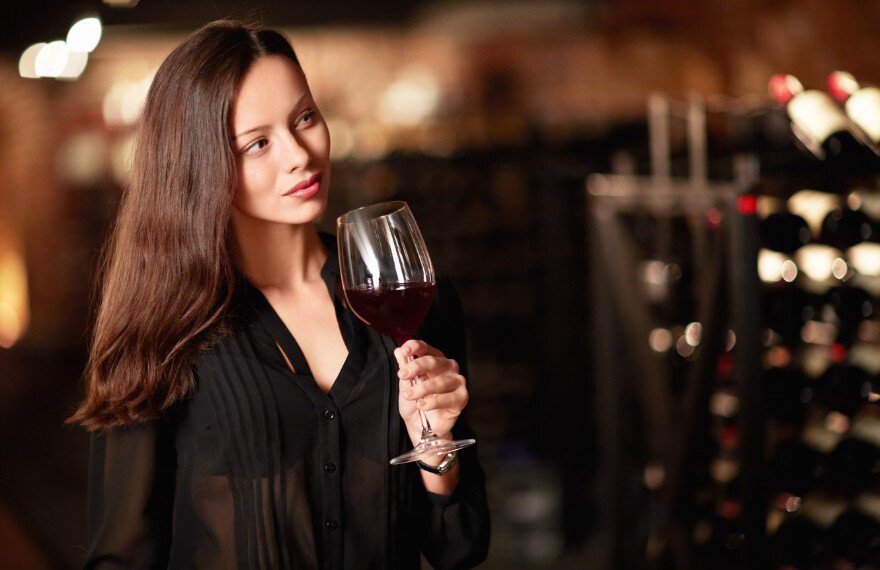 Fully designed from concept to final documentation by Silvia, the winery complex was constructed by Enrique, who acted not only as Construction Manager, but worked hands-on at the building site. On 6 March 1999, St Ignatius Vineyard reached an important milestone: the opening of their cellar door, sales and production complex.
Today, they are glad to say that their family has integrated into the local community; and the result of many years of hard work to create this business is obvious even to the eyes of the 'non-believers'.
I have visited St Ignatius Vineyard several times since the original trip in 2001, and each time talking with Silvia their story unfolded a little more. Enrique was a slightly aloof figure on these occasions. This proved fascinating to me. Brief, formal, matter of fact exchanges regarding the wines or winery seemed to be his style. Very much the engineer I thought. The door behind Cellar Door into the winery proper held a lot of secrets. Silvia would describe his ability to focus fully on the job, in particular studying winemaking. He would consume books, papers, any publications on the subject, to the point as she said: "he would even take them to bed". Impressively, he is a self-taught winemaker.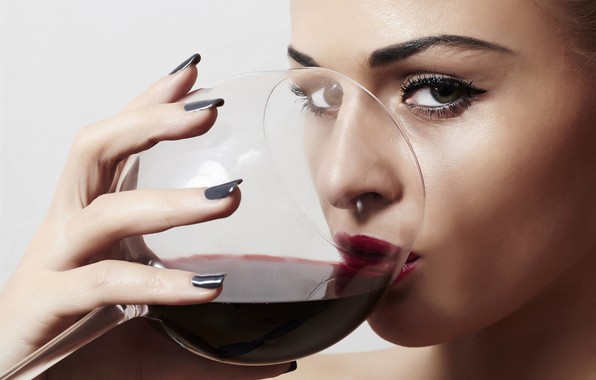 The highlight for me is the Tango lunch late in 2003. On this occasion, Silvia and Enrique were hosts to a group to thirty plus people who travelled to their winery for a cultural indulgence. "A five-course lunch menu cooked in Argentinean style," with Enrique's Pyrenees wines and 'The Dance'.
To me, for the first time, when he started talking about his wines in depth, the door really did open and the lights were on for all to see. His focus was on the wine now and the passion for the task was in abundance. I was observing a winemaker talking about his wines, and when in this dimension the quality of their effort stands out as do the wines. I was just a punter in the crowd, but it was a privilege to be there.
They have worked with Landcare on the reforestation of their boundary fences with natural species to work eventually as windbreaks. Enrique has introduced high-tech electronic devices such as automatically operated irrigation system if needed which can also operate as a vine fertilisation line. And cleverly an automatic frost control!
But without doubt the main institution they have been working with in the past 18 month is AQIS (Australian Quarantine & Inspection Services – Dept Agriculture, Fisheries and Forestry) on the introduction of an exotic 'Vitis Viniferas'. If you're interested to understand how the story unfolded, read more about the cryptic reference to the exotic vitis viniferas here.
There is a tremendous amount of energy at St Ignatius Vineyard, and this without taking into consideration their three young boys. They were the proud recipients of the 'Best Business in Primary Industry', and 'Best New Business' at the Powercor Australia Grampians Pyrenees Awards 1999, and for the second consecutive year they received 'Best Achievement in Primary Production' in 2000.
This article was originally published in 2005 by the Small Winemakers Tasting Dozen. It has been reproduced here with minor amendments and the greatest of respect and appreciation to its author, Mark Crombie.