Learn about our different wine varieties and styles
Natural evolution of varietals
Influence of winemaking process
Learn about our different wine varieties and styles
Natural evolution of varietals
Influence of winemaking process
Vitis Vinifera - Malbec
Made in Australia with an Argentinian flair
The weight of evidence suggests that the original name for Malbec was Côt and that it probably originated in northern Burgundy. The production of Malbec is being increasingly recognised in Australia. Leveraging their cultural heritage, St Ignatius Vineyard has mastered the production of this varietal through careful clonal selection (Côt BX1056 and 'South Australia-Potts Malbec'), viticultural practices and oenological expertise. Malbec displays a deep ruby-red colour with a fragrant bouquet of plums, blackcurrant and a subtle aroma of violets. It is a fleshy and luscious wine that often has a complex blend of aromas of sweet baking spices. The palate primarily displays dark fruits, cherry, tobacco and dark chocolate with a lingering finish that goes on and on.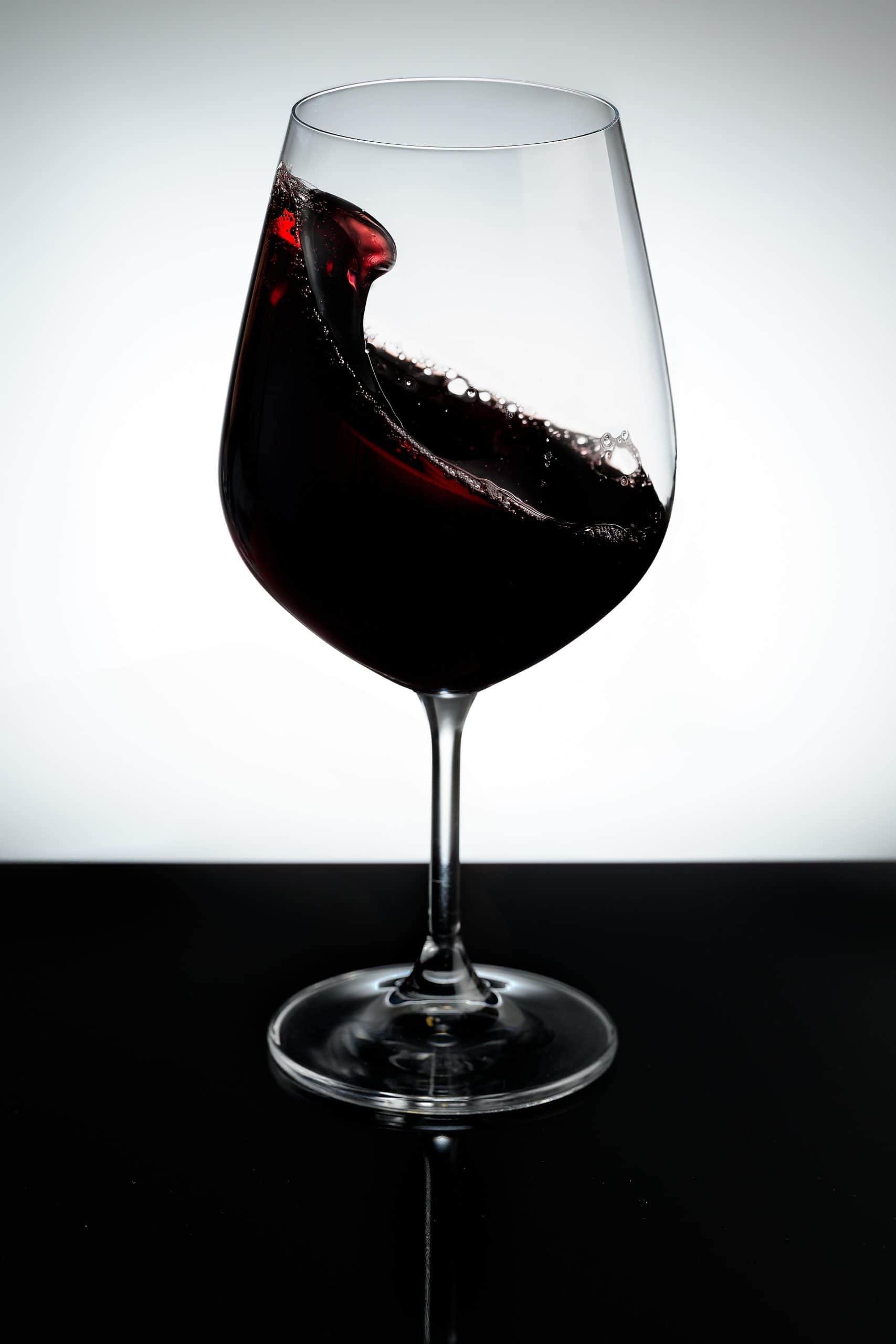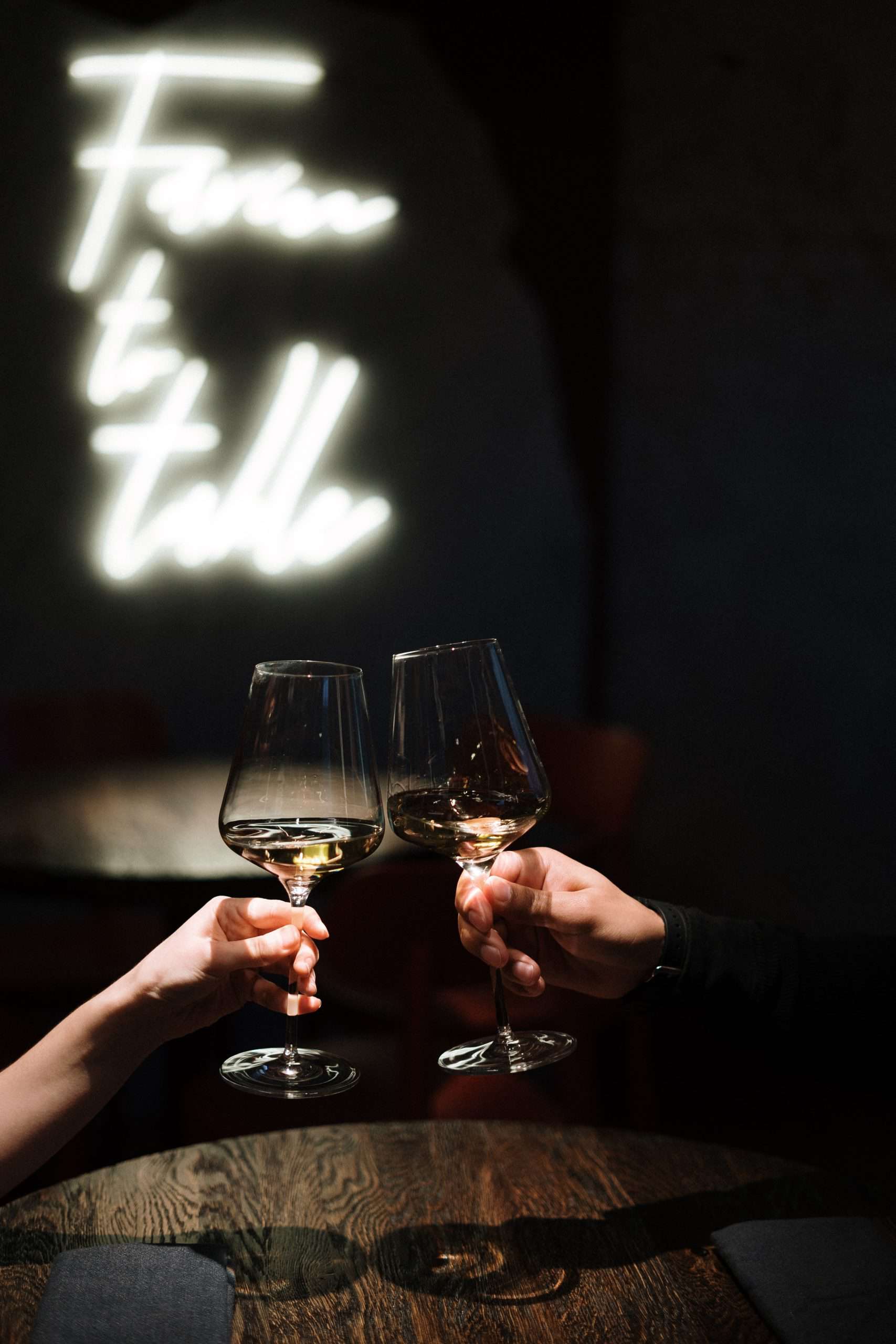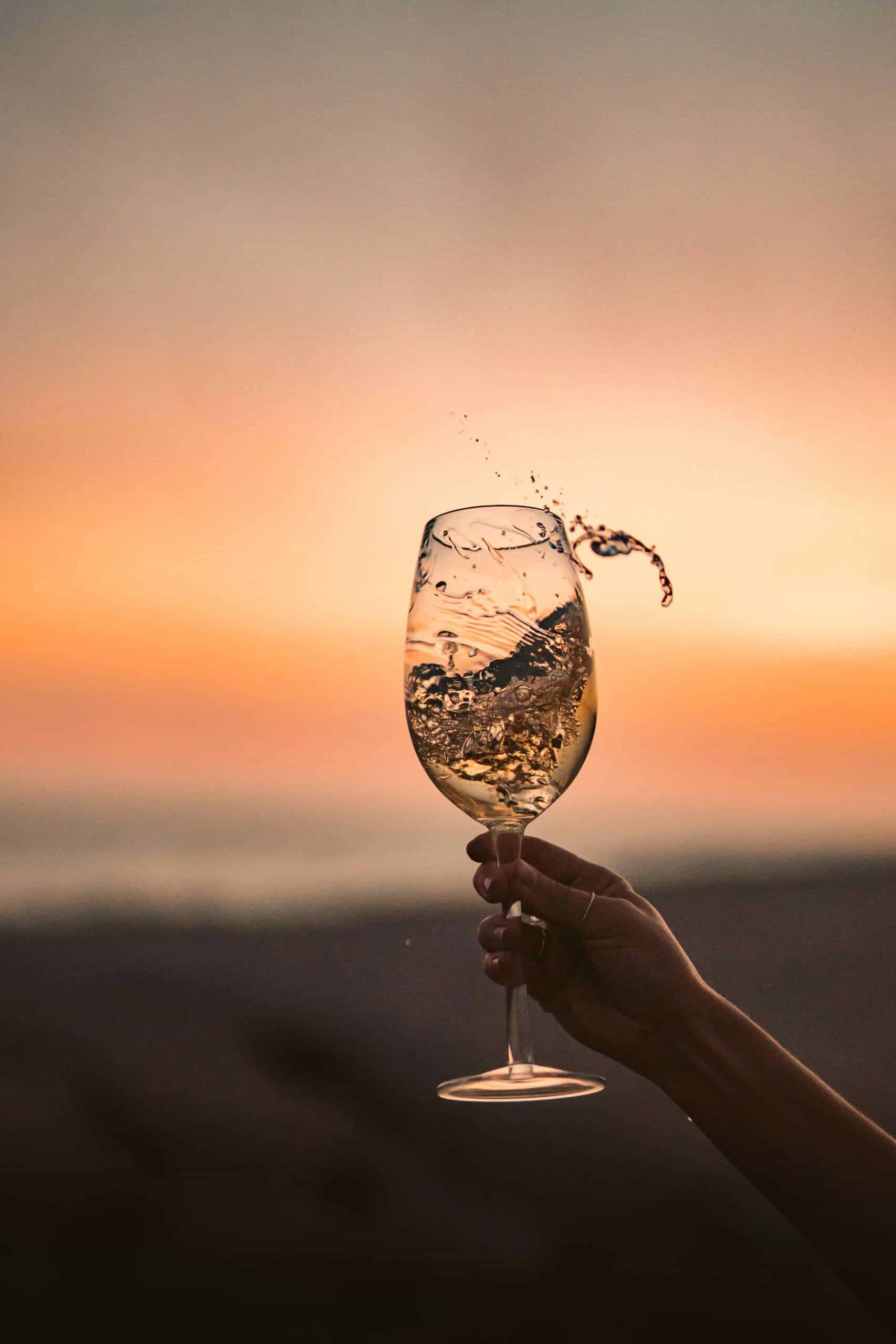 Vitis Vinifera - Torrontes
The one and only grown and made in Australia
This original cultivar of Torrontes was derived from a cross of 'Muscatel of Alexandria' and 'Criolla Chica' of Argentina. In weight and mouthfeel, Torrontes is like an Alsace wine, with a unique combination of crispness and richness, and a fragrant aroma of peach and apricot. Torrontes produces wines of high quality, but its success is dependent on skill and care in the winemaking process, particularly in maintaining suitable acidity levels to balance the wine. One of the many secrets of Torrontes is harmony in the vineyard. This includes carefully managing the canopy and not exposing the berries to excess sunlight. Torrontes is grown in all viticultural regions of Argentina and the quality improves as conditions become cooler. In terms of intensity of food, opt for light coloured meats, such as poultry and seafood, or tofu.
Vitis Vinifera - Carmenere
Rediscovering the lost varietal of France
Carmenere is the varietal that was almost extinct in Europe before, by a chance encounter, it made its way to Chile through the French, Italian and Spanish migrants that had been making wine from European vine cuttings for more than 150 years. This revelation came to light upon the Chilean vignerons noticing the distinctive character of what they previously believed to be Merlot clones. After DNA testing in the 1990s, vignerons realised that these were not in fact Merlot cuttings, but rather Carmenere. In colour, Carmenere is really dark – a sharp crimson colour! The wine stains the glass when you swirl it and displays prominent legs. By allowing the fruit to mature late into the season, St Ignatius Vineyard is able to create a bold wine with rich plum, raspberry and nutmeg characters, as well smoky, spicy and earthy aromas.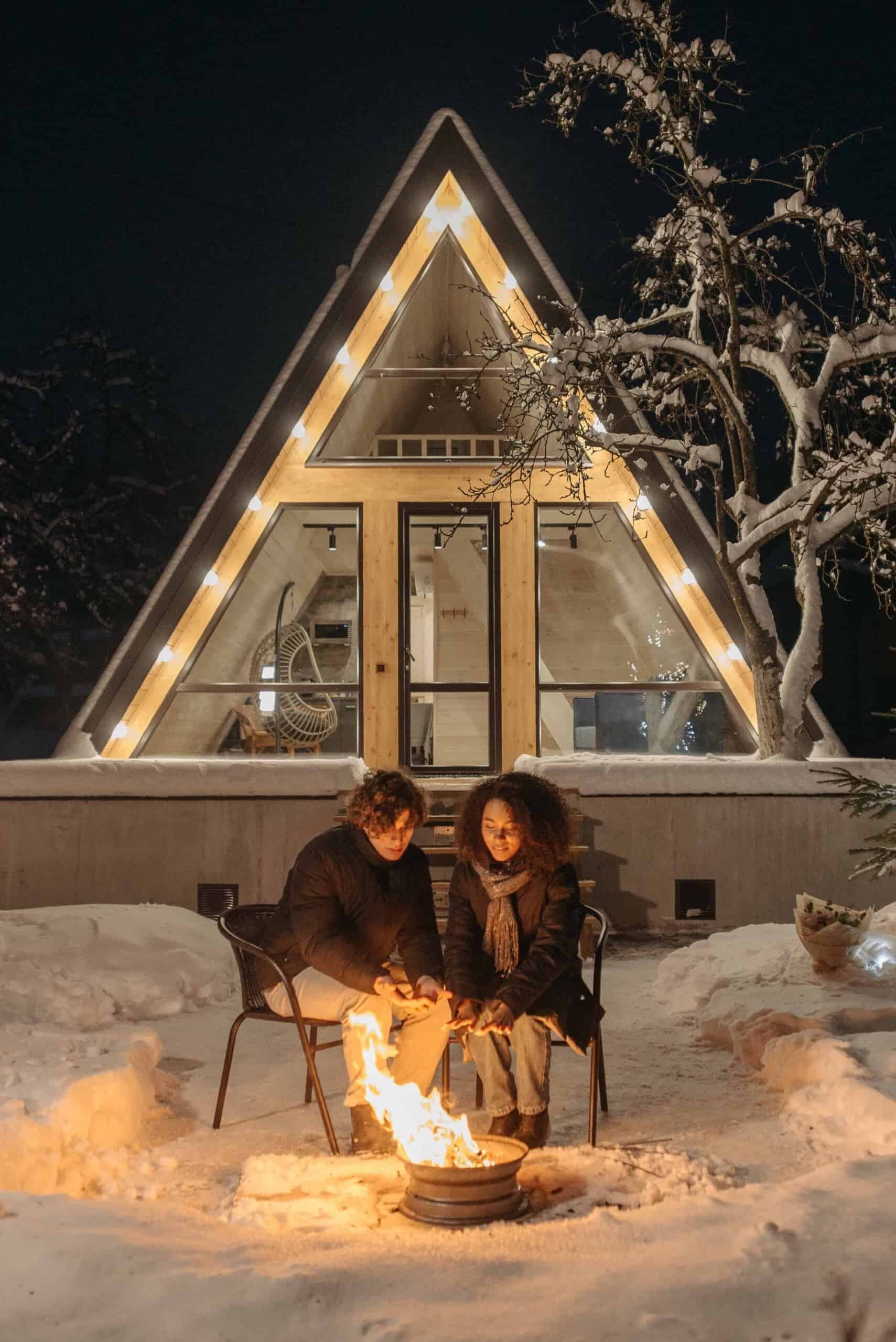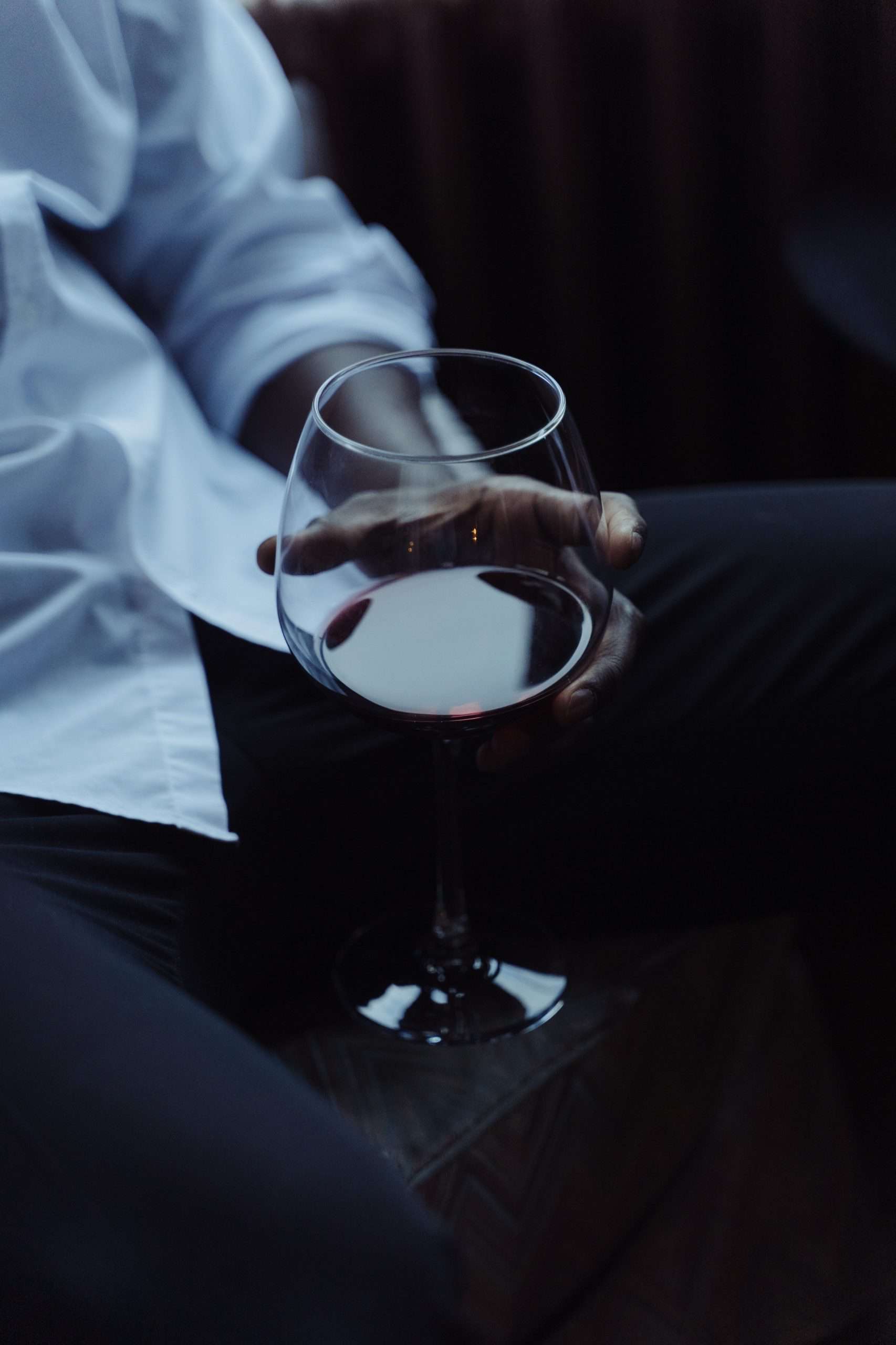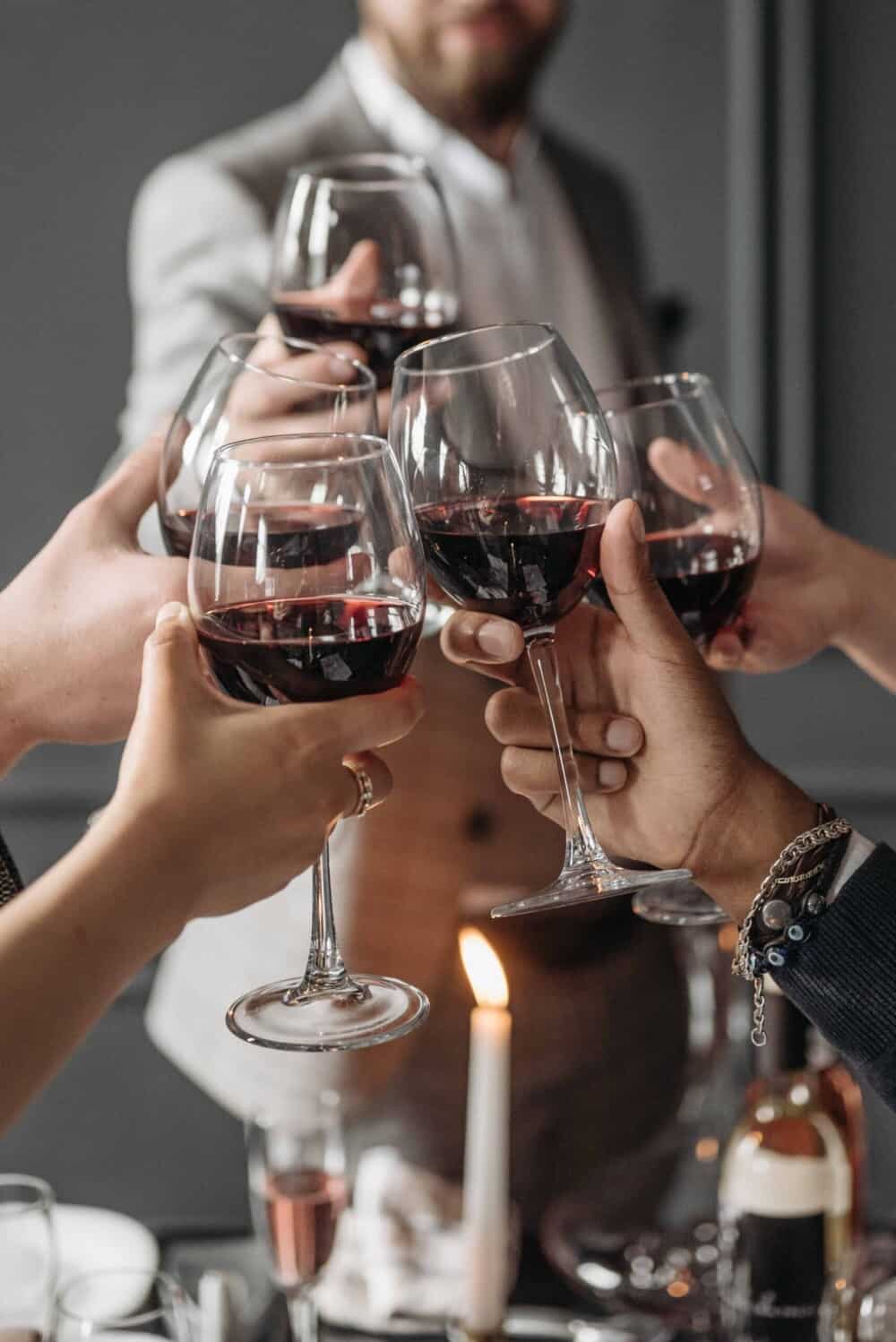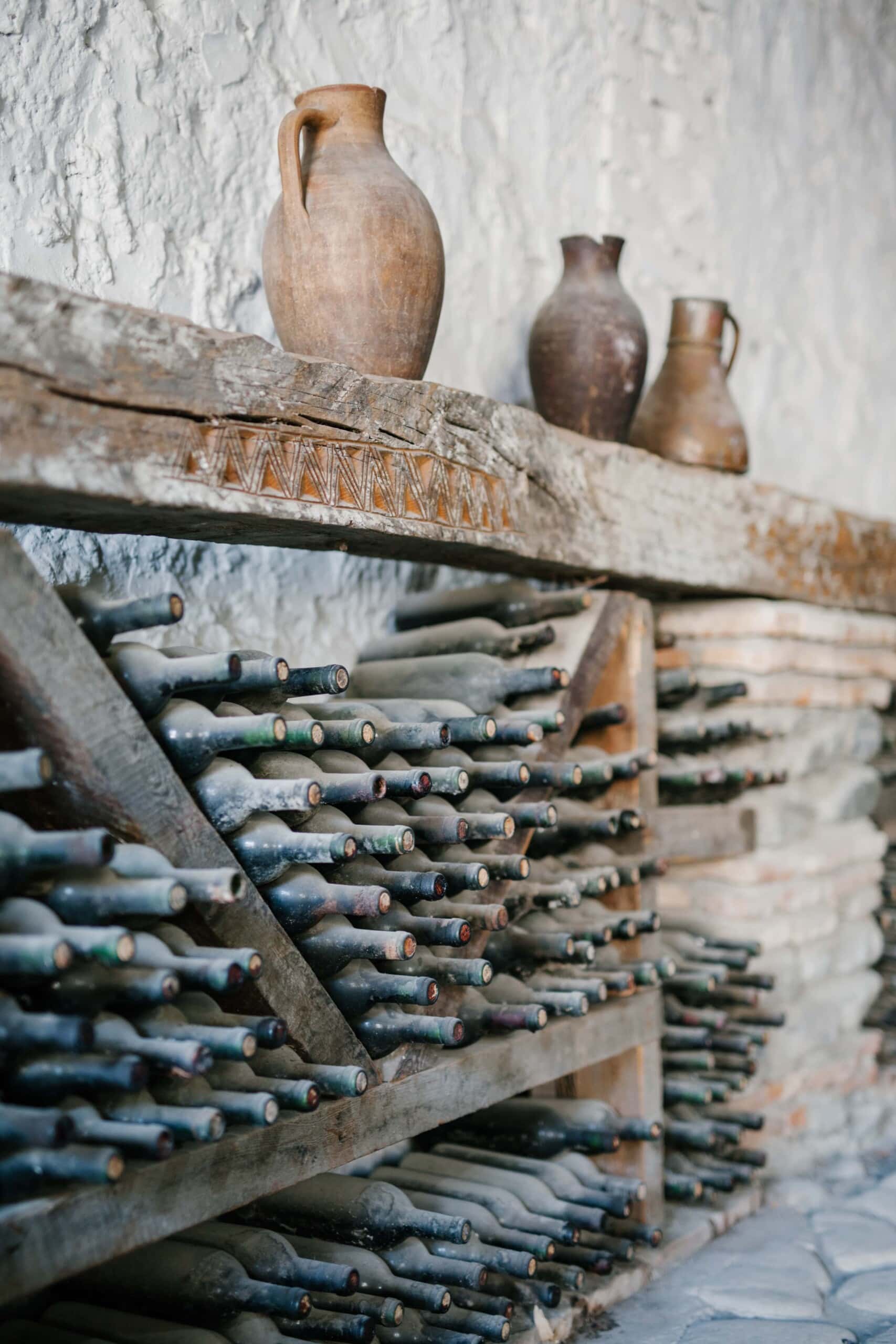 Vitis Vinifera - Shiraz
Shiraz is a dark-skinned grape varietal grown throughout the world. DNA profiling in 1999 found Shiraz to be the offspring of two grapes from South Eastern France: Dureza and Mondeuse Blanche. The style and flavour profile of wines made from Shiraz is influenced by the climate where the grapes are grown. In Australia, Shiraz is more consistently full bodied with softer tannin, jammier fruit and spice notes of liquorice, anise and earthy leather. The acidity and tannin levels of Shiraz allow the wines produced from this grape to have favourable ageing potential. St Ignatius Vineyard first planted Shiraz vines in 1992 and their clonal selections are "PT23NG and 1654". The winery is renowned for consistently producing premium Shiraz using handpicked grapes from their single vineyard in the Pyrenees.
Vitis Vinifera - Cabernet Sauvignon
This noble varietal is grown in nearly every major wine producing country among a diverse spectrum of climates. From France, the grape spread across Europe and to the New World. Despite its prominence in the industry, the grape is relatively new, the product of a chance crossing between Cabernet Franc and Sauvignon Blanc during the 17th century in South Western France. In Australia, the classic profile of Cabernet Sauvignon tends to be full bodied wines with high tannins and noticeable acidity that contributes to the wine's ageing potential. Cabernet Sauvignon tends to produce wines with blackcurrant notes that can be accompanied by mint and cedar, which will all become more pronounced as the wine ages. The blackcurrant notes are often seen with cherry and in some vintages the flavours can veer towards the over-ripe and "jammy" side.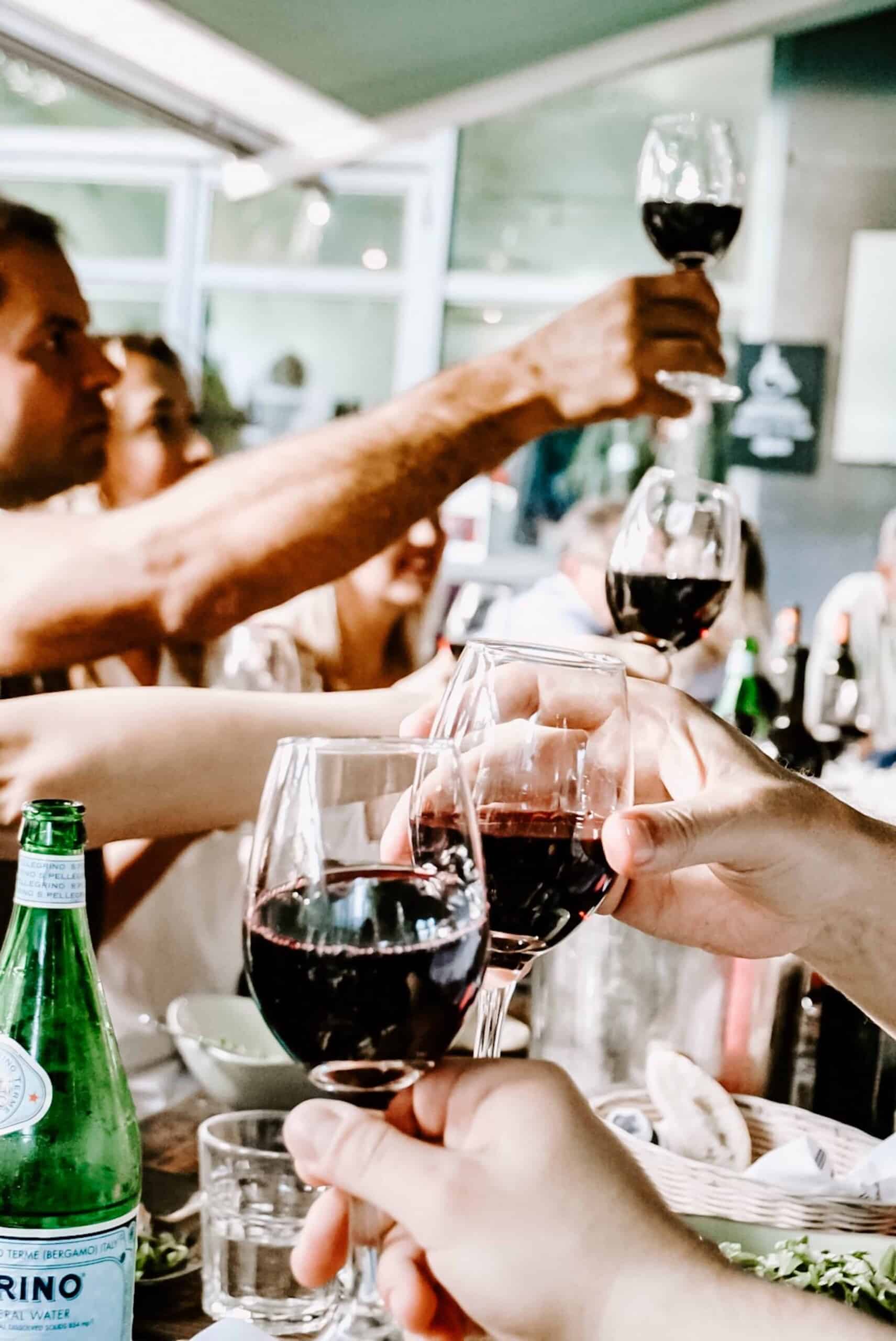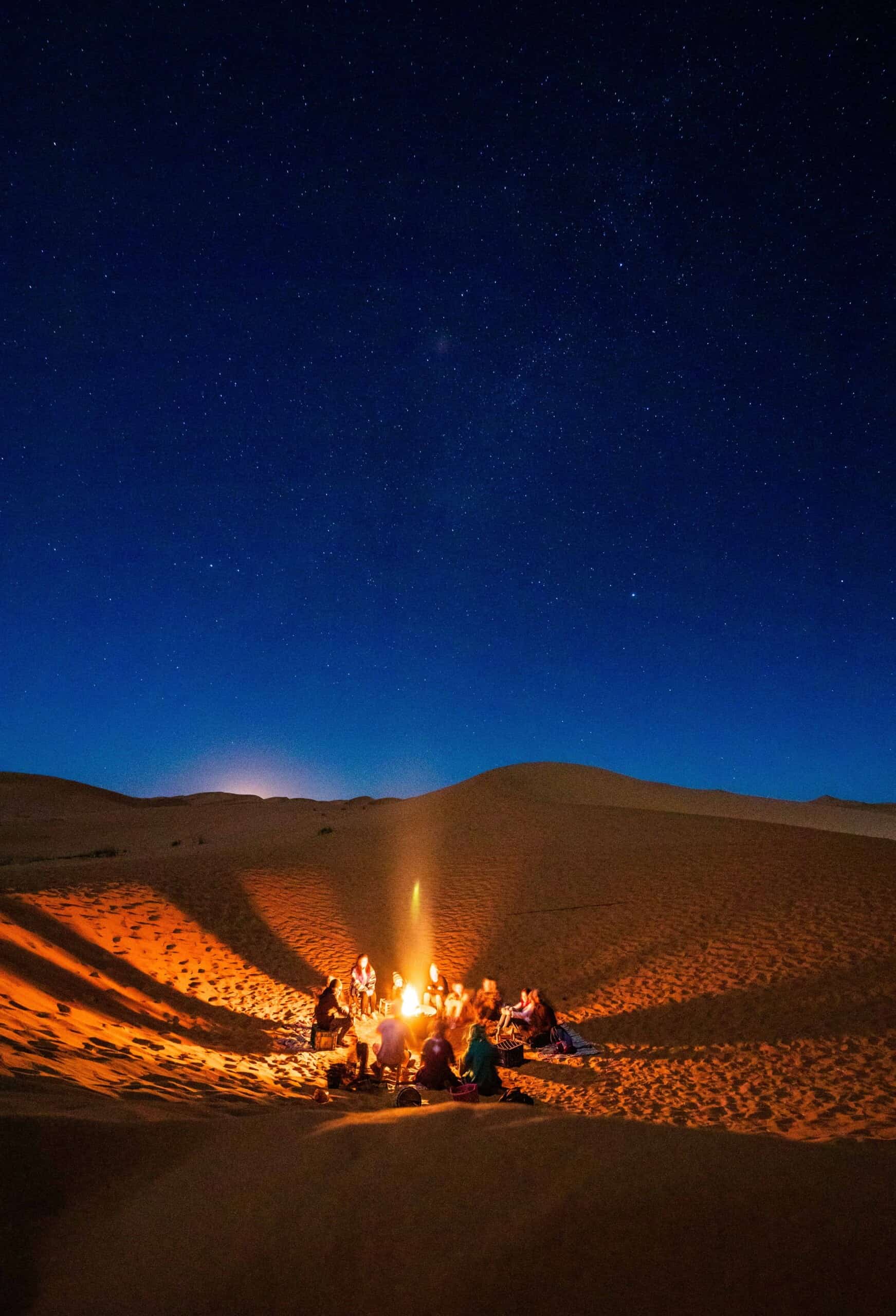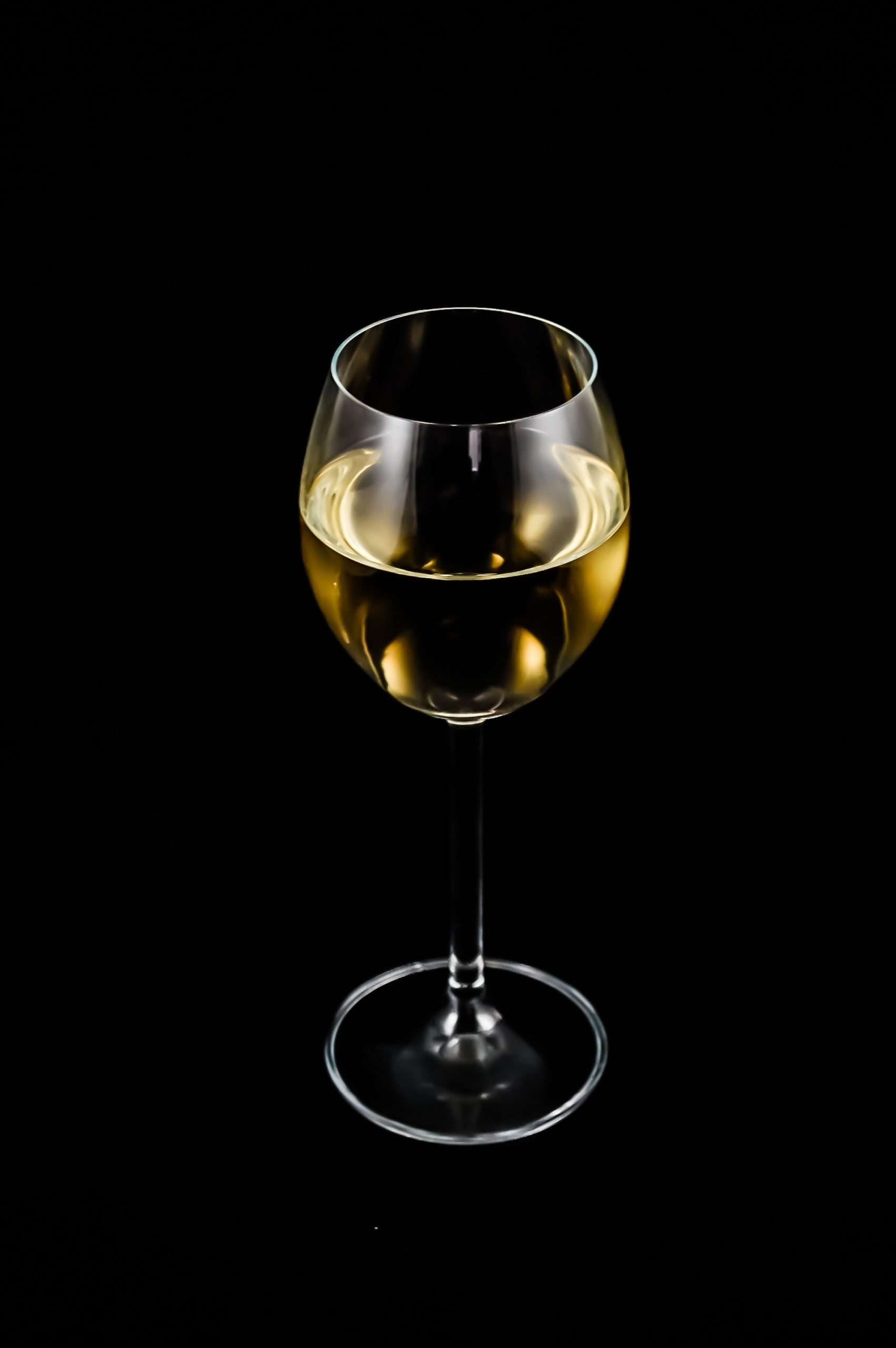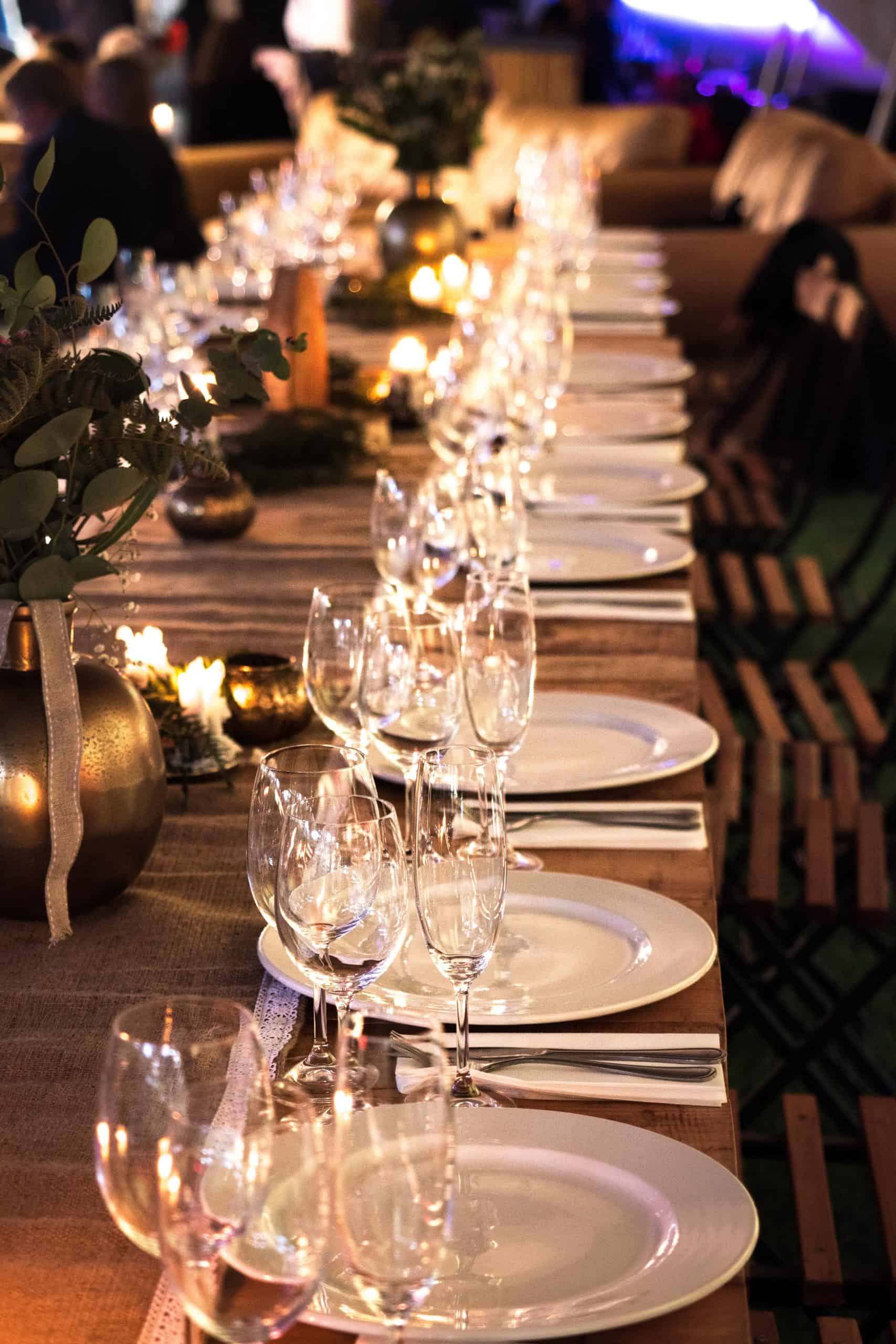 Vitis Vinifera - Chardonnay
The great Burgundian varietal
Chardonnay is known for its incredible versatility and range of flavours. This diversity can be attributed to the varied seasonal weather conditions, climate and winemaking techniques that it is subjected to. St Ignatius Vineyard first planted Chardonnay vines in 1994 and their clonal selection is "FV110V3". St Ignatius Vineyard produces two styles of Chardonnay. First, an unoaked style that is fresh, fruit-driven and fragrant, with citrus notes and exotic fruit flavours (mango, pineapple and the like). And, second, a subtle wooded style that is structured, complex and round. The wooded style is generally full-bodied, with a creamy mouthfeel, moderate acidity, and flavours of butter, toasted bread and fresh nuts (hazelnut and almond in particular). In combination with partial or full malolactic fermentation, Chardonnay reaches extraordinary heights in mouthfeel and fragrance.
Wine Style - Rose
Rose is a style of wine that incorporates some of the colour from the grape skins, but not enough for it to be classified as a red wine. St Ignatius Vineyard produces premium dry style rose wines with a minimal skin contact method from a range of grapes including Shiraz, Cabernet Sauvignon and Malbec. Those grapes are destemmed and gently pressed, with the skins allowed to remain in contact with the juice for a very short period of time at low temperatures. The aromas and flavour of roses are primarily influenced by the grape variety used to produce the wine, but the method of production also plays an important role. The light, fruity character of many roses come from thiols that are found as flavour precursors in the grape skins. Typical attributes of these wines include red cherry, strawberry, grapefruit and a red apple lift. The palate is generally neutral with a chalky, mouth-watering texture underpinning light red berry fruits.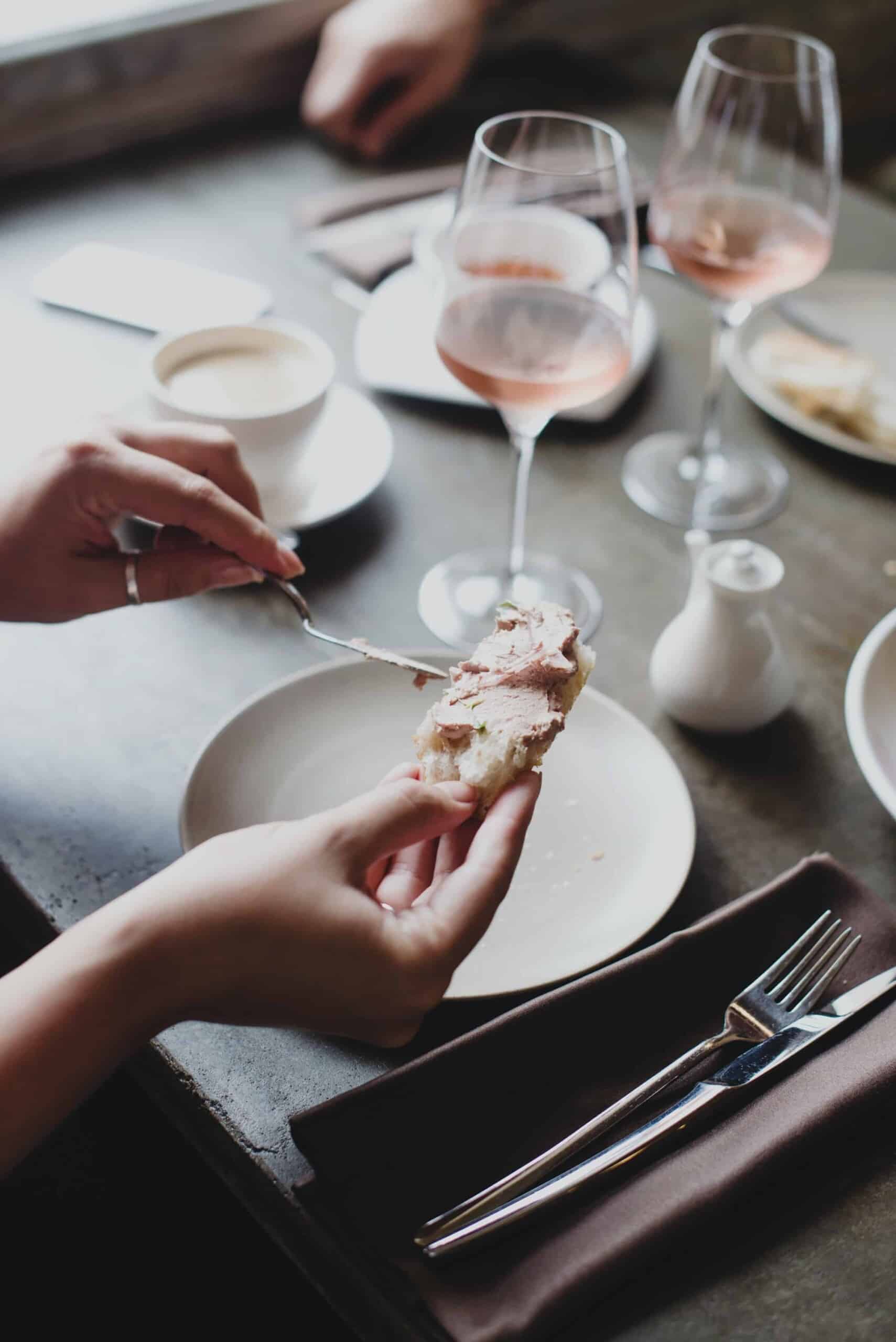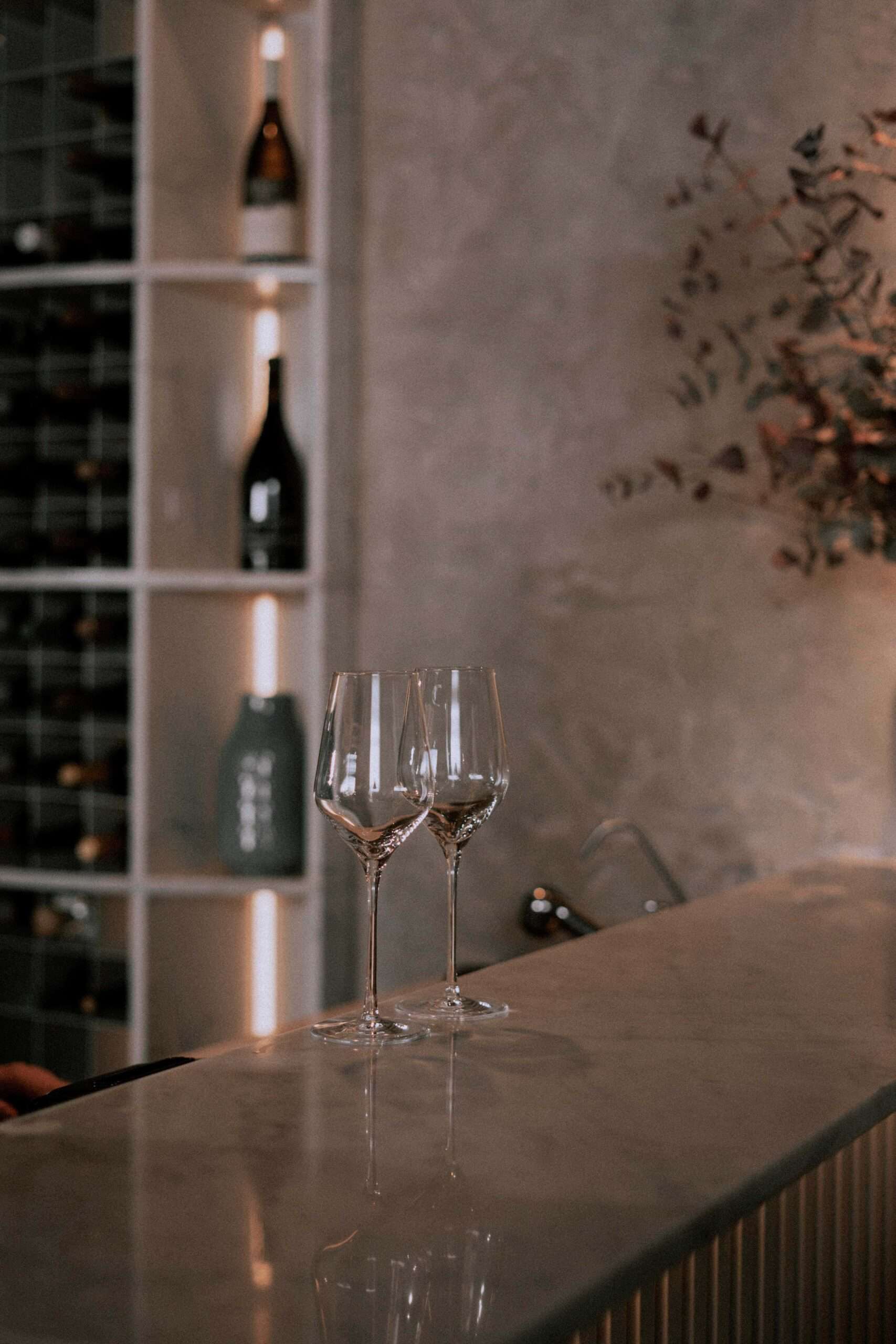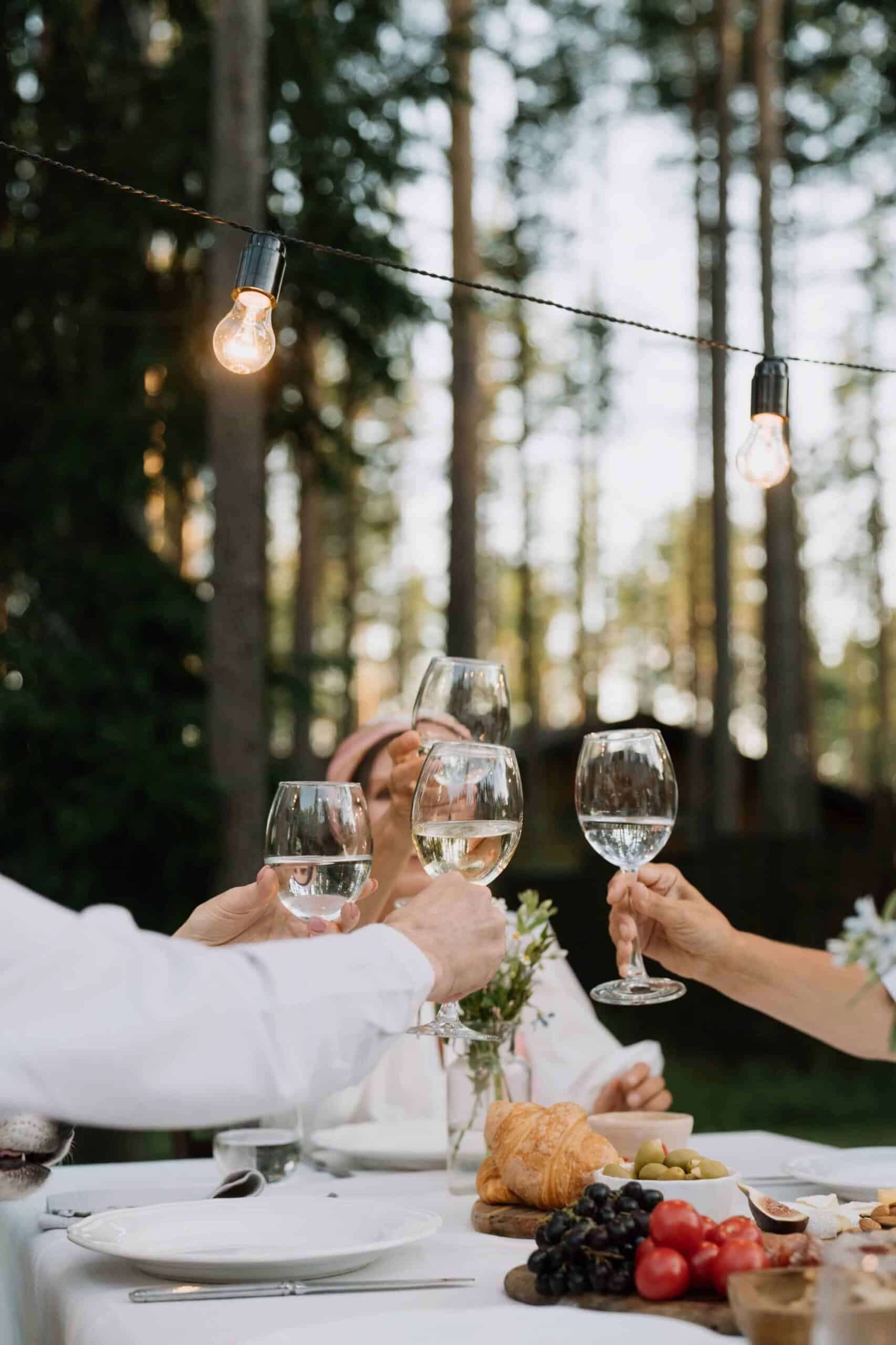 Wine Style - White Malbec
The process of making White Malbec commences with an early harvest. Once harvested, the grapes are gently pressed to prevent the juice being coloured by the skins. The vinification process is similar to a white wine, with a suitable yeast selected to enhance aromas. After this, the wine is fermented at a low temperature to obtain freshness and expression on the nose and palate. The result is a wine that is not only interesting but also delightful.