Words from Winehunters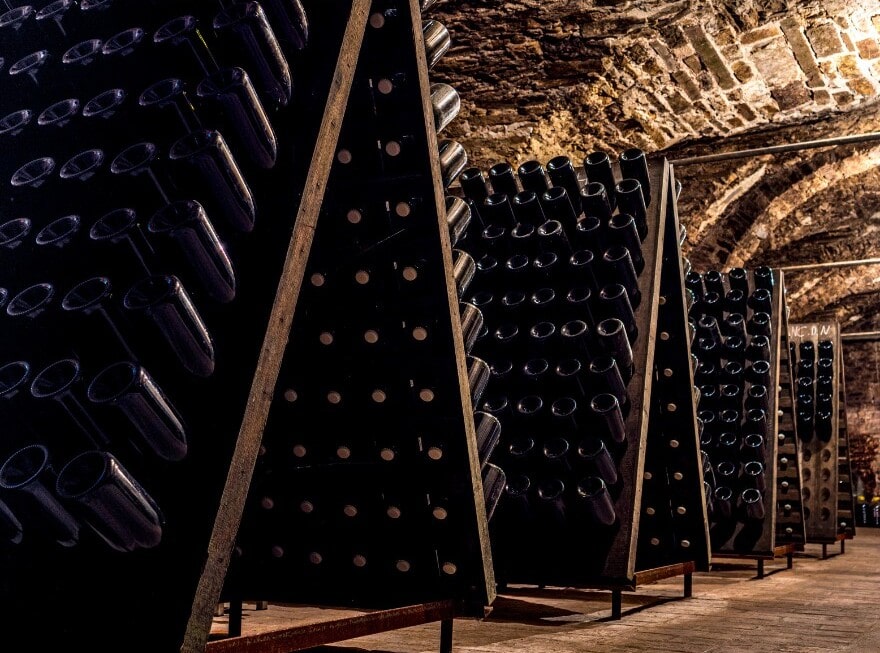 The essence of St Ignatius Vineyard
St Ignatius Vineyard captures so much of the best of what makes a true "boutique winery" – endearing characters (Silvia is enchanting), an incredible story of commitment and determination (Silvia and Enrique left Argentina over 30 years ago to build this dream), and of course, amazing wines. 
One of the things that really sets St Ignatius Vineyard's wines apart in this day in age is the extreme quality with which they are made. The Contemplation range is truly a set of wines that will only reach their glorious peak after 5 to 10 years. Many wineries claim the like, but few prove it out in the final product so well as St Ignatius Vineyard.
Malbec and Shiraz are a must here, but if you can find their 2016 Contemplations Cabernet Sauvignon, it is a revelation, with its soft opening that falls gloriously into perfect Cab Sav richness.  This wine single handedly explains why some have referred to the Pyrenees as "Victoria's answer to Coonawarra".
This extract was originally published in January 2021 by the Wine Hunters. It has been reproduced here with minor amendments.
We love St Ignatius Vineyard and their fastidious commitment to producing wines of old world quality. Even for a reserve range, how many wineries can you name today that release a wine over three years after its underlying fruit has been picked?
Two years in quality oak and a year in the bottle before it reaches you? That is how wine used to be. That is how wine should be. That's how Reserve wine still is at St Ignatius Vineyard. And it pays handsome dividends, as we discovered when we recently tried their 2019 Reserve Cabernet Sauvignon and Malbec: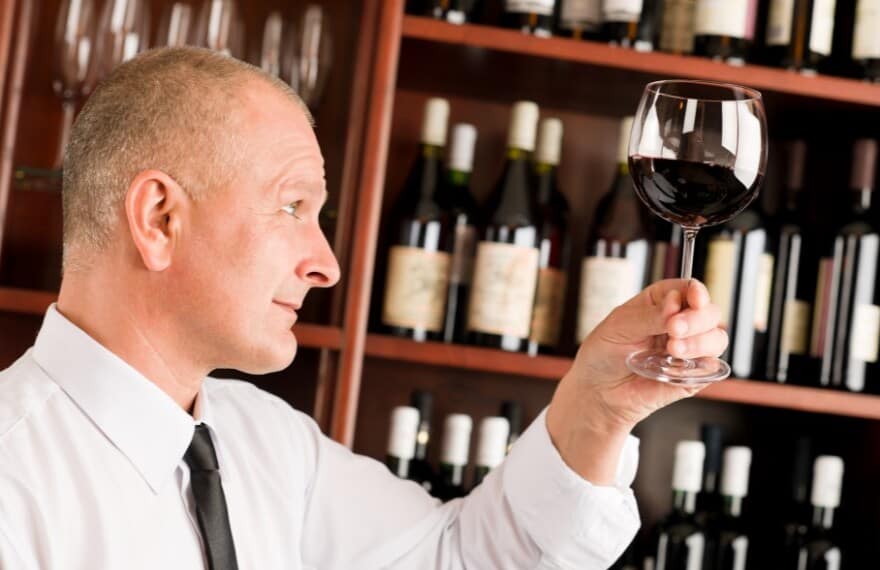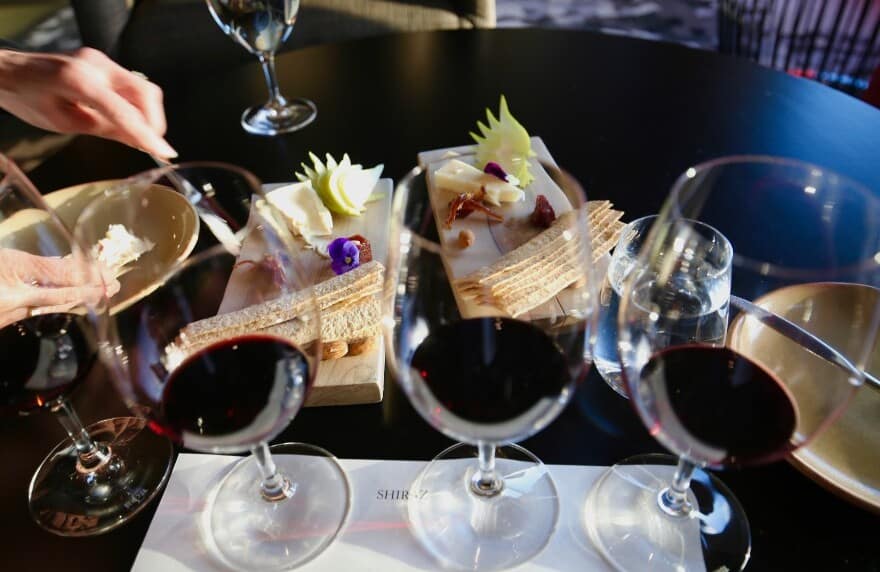 * St Ignatius Vineyard 2019 Reserve Cabernet Sauvignon – Inky, reflective black in colour, like the face of the ocean in the late of night. Cracked pepper, black currant and whispers of cardamom greet you on the nose.
On the palate, a luscious, opulent, generous, powerful & lingering wine – several adjectives there, but these are the words that roll through your mind one-by-one as this wine's waves of flavours slowly unfold across the palate. Primary fruit flavours are warm blackberry framed by hints of vanilla. No green pinch or grip at all. This is more of a black hole of flavour that bends all attention toward it as it sucks you in with its mesmerising power.
Rating: 95/100 (as at 2022). We believe this wine has years to run and may well advance to a 96 or 97 in three to five years, but gosh it's hard not to just love right now.
We also highly recommend you try St Ignatius Vineyard's 2019 Reserve Malbec. Another glorious long-finishing wine that gently pushes and pushes its tobacco, warm violet and archetypical blueberry compote Malbec flavours across the palate. An ultimate steak wine. Rating: 92/100 (as at 2022)
St Ignatius vineyard does not advertise itself as a Cabernet Sauvignon specialist, but they may well be the Pyrenees' best Cabernet house! This wonder follows up their 2016 Cabernet Sauvignon – the best we've had from the region and one of the best we've had from all of Australia.
This extract was originally published in July 2022 by the Wine Hunters. It has been reproduced here with minor amendments.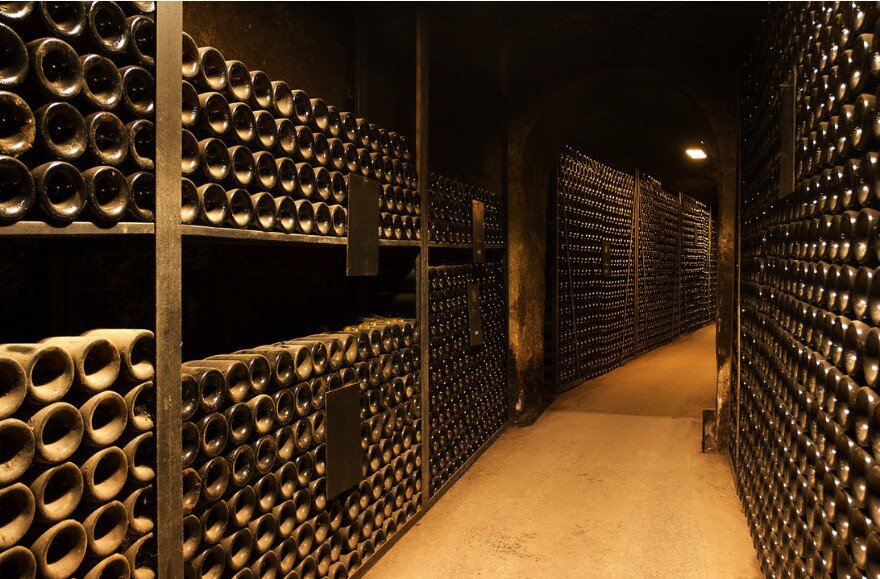 There is something rustic, genuine and honest about all the wines St Ignatius Vineyard produces. They really pull up and showcase the native flavours from the patch of earth whence they came (in this case, in the glorious Pyrenees wine region) like few others.
Blueberry compote and soft violet mark the nose of the 2017 Reserve Cabernet. On the palate, a wine of beautiful balance and poise – mouth-filling and flavoursome, but polished and complete. Waves of tempting mocha push their way through on the top of the palate, but the tendrils of dark mystery beneath (was that liquorice? no, pepper? black cardamom?) are the heart of this engaging and satisfying wine.
It is such a shame that so few remain who build wines of this quality anymore. St Ignatius Vineyard's commitment to old-world, spare-no-expense winemaking is on full display here. Rating: 93/100 (as at 2022). In 18 months or so, that will go to 94 or 95. St Ignatius Vineyard's Reserve wines are made for the long haul.
This extract was originally published in June 2021 by the Wine Hunters. It has been reproduced here with minor amendments.