Customer testimonials – A wine journey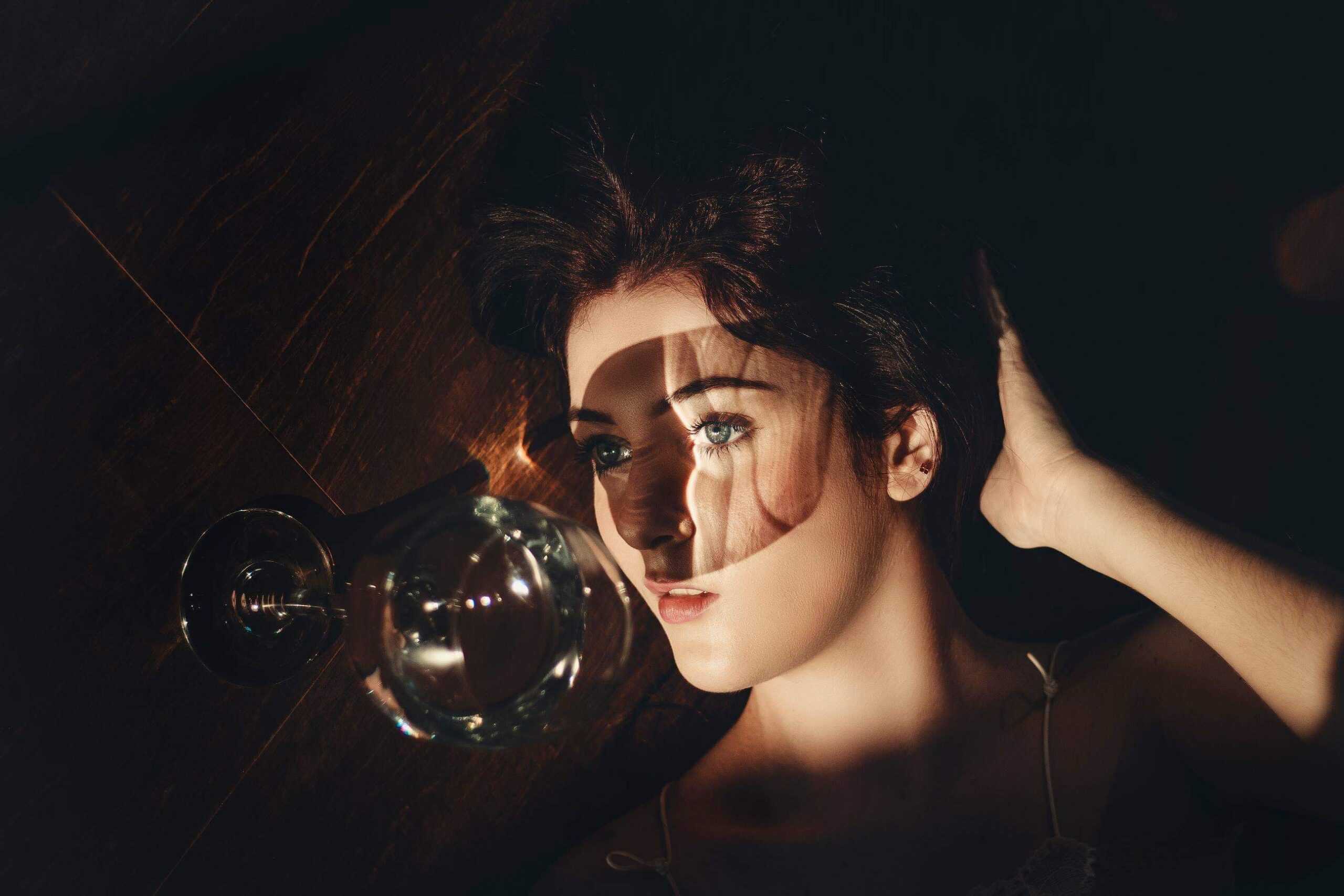 Introduction
Real reviews from real people
We are grateful for customers who constantly remind us why we work so hard to make the best wines we possibly can each year. These are a few stories that reveal the hidden magic of more than three decades in business.
The Best of Each House
Torrontes with an Argentine soul on Australian soil
It all starts with a kind and frank smile from Silvia, in charge of the tasting, and you get ready for one more tasting.
The Torrontes enters the scene. The aroma is that of the muscat grape and your brain is preparing to taste a sweet wine, but the first big surprise is that it is a magnificent dry wine. If you accept the challenge, you will find the taste of peaches, chamomile, roses, jasmine, honey … and the delicate balance between acidity and fruit flavours, and much more.
And while you enjoy, Silvia reads your expression and accompanies you in the experience, teaching you more and if you connect… she will tell you how they achieved the dream of approaching one of the most emblematic varietals of Argentina. Days go by and you understand that your experience has not been a tasting, it is a privilege.
You have been able to verify that this land still accepts the challenge of sheltering entrepreneurs who come with the best of each house, hard work, dreams, and a life of daily challenges in between.
A Hidden Treasure in the Pyrenees
We arrived here after seeing a list of wineries on a board in Avoca and had no idea what to expect. In fact we received one of the most memorable wine tastings ever (and we have done a lot).
The owners are extremely particular about every aspect of their grapes, vineyard, equipment, processes and final product. Not only that but they love to share it with their visitors in conversation over a generous taste of their fantastic wines. It was an absolute treat and we were reluctant to leave.
We had some great wines (which is what it's all about) and was very excited to taste (and buy) the only Torrontes wine made in Australia. Make sure you add this to your Pyrenees wine tour – it's small, homely and very interesting.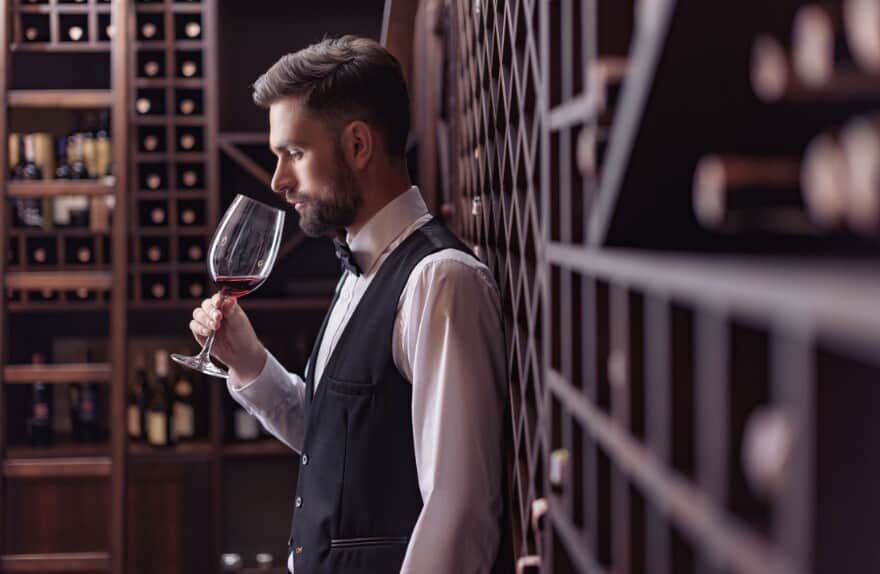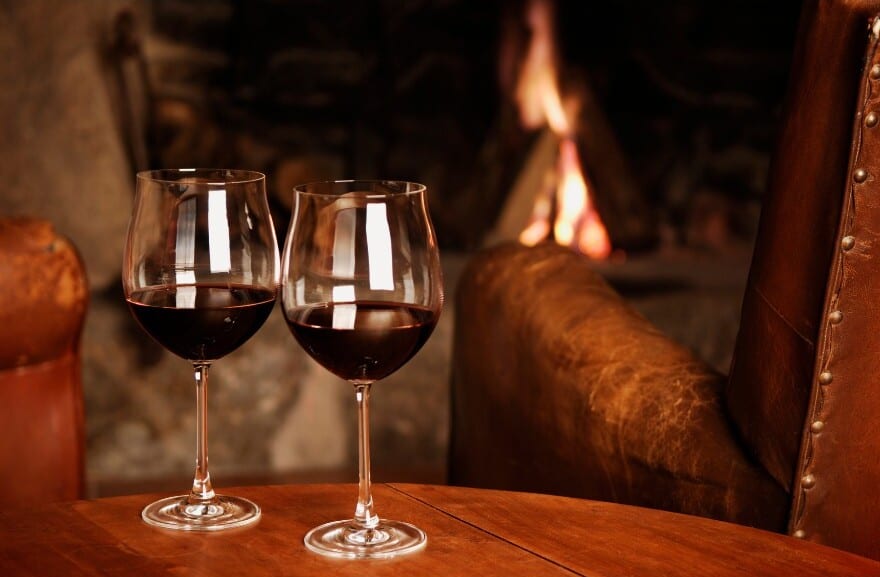 A Taste of Argentina in Victoria
Go to Argentina without moving from Victoria, St Ignatius Vineyard takes you!
The Torrontes… What a great experience, it was like coming home. Aroma of muscatel grapes, with peach fruits and flowers and ….. I'm not going to tell you. You have to go try it!
And then Malbec … You do not need a plane ticket, just accept the challenge of finding treasures in the simplest places, with an environment that transports you to the warmth of autumn.
Not only will the wine surprise you, you will also realize that "consumer service" here means "human connection", the story of a dream that is shared with you.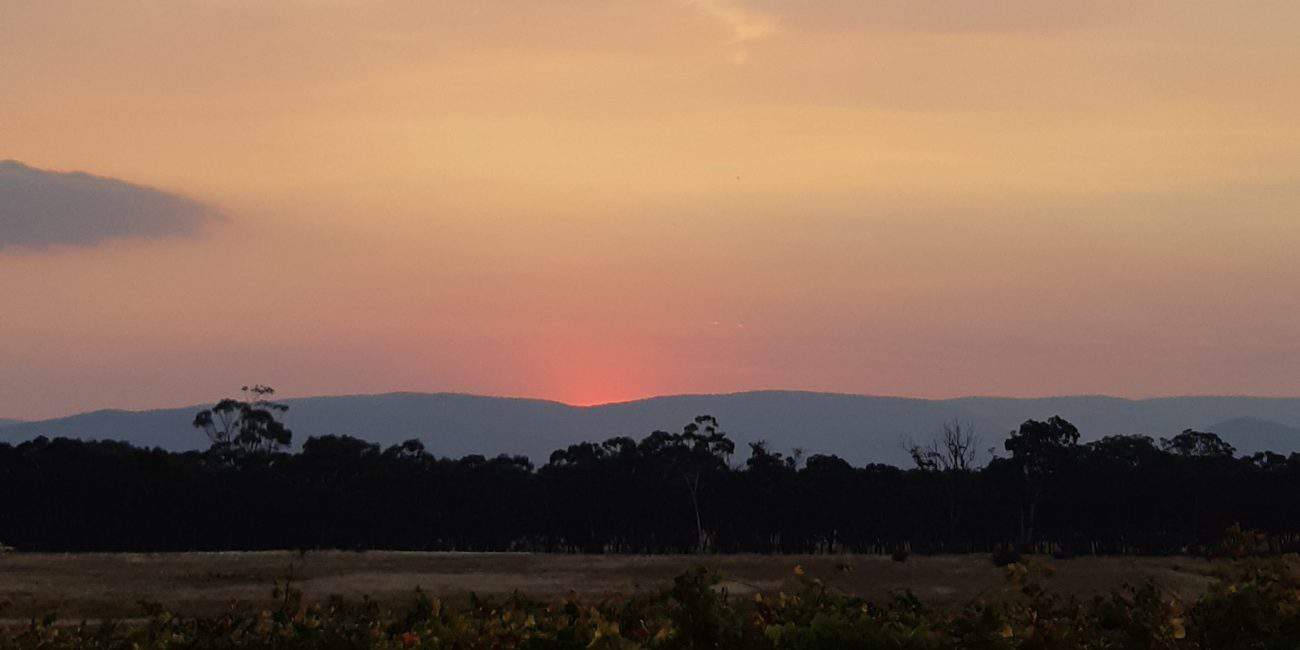 There is something special about seeing the passion in a wine producer's face and hearing it in their tone. Great explanation of wines – lovely conversation – bought quite a few bottles here. Recommend you try the Chardonnay!
Silvia is a fantastic host. Passionate about the lovely wines produced by the vineyard (ask her about her story); a bright that lightened our day.
And the story continues...
When it comes to finding something unique, sometimes the most memorable experiences are found in the most unexpected places. We might not be the most famous name in the world of wine, but we dare to dream and we are unwavering in our commitment. This is a winery built on the foundations of a family with a profound connection to their land.